Admiralty Total Tide Area 10 South Atlantic & Indian Ocean (Southern Part)
Description
Admiralty Total Tide Area 10 South Atlantic & Indian Ocean (Southern Part)
ADMIRALTY TotalTide (ATT) provides bridge crews with fast, accurate tidal height and tidal stream predictions.
Enabling quicker and more informed decisions,ATT allows users to instantly calculate tidal heights for multiple ports during a period of seven consecutive days. Crews can also use the software to calculate and view safe clearances based on a ship's draft, masthead and under-keel clearance allowance.
This information, which is quality assured by maritime experts at the UKHO, is presented in user-friendly graphical forms to help bridge crews understand predictions at times of peak-workload and pressure.
Overlays to support voyage planning
Easy to use and clearly displayed using a growing number of back-of-bridge software, including ADMIRALTY e-Navigator Planning Station, ATT can be viewed as a single layer on top of official navigational charts.By using this functionality, crew scan view real-time tidal predictions and relevant navigational information in one place, making it easier to plan voyages and view intended routes in detail.
Ongoing compliance with SOLAS requirements
ATT is widely accepted as meeting SOLAS carriage requirements and is approved for use by the Flag States of over 80% of ships trading internationally; meaning ongoing safety and compliance for your ships, cargo and crew.
Find out which Flag States have approved the use of ATT >
Please note
When purchasing any digital product the person placing the order accepts the fact that once an order is placed, it cannot be refunded as licences are issued by the UKHO on a non-refundable basis.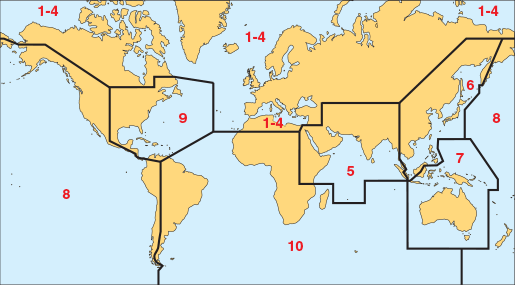 Coverage for Total Tide
Additional information
| | |
| --- | --- |
| Format | CD or Download |
| Publisher | UKHO |
| Author | Admiralty |