Who We Are
South Bank Marine (Charts) Limited, trading as South Bank Marine have been servicing the local shipping community for decades and have been with their current management since 2005.
Appointed by the United Kingdom Hydrographic Office (UKHO) we are an Admiralty chart, publication, POD (Print on Demand) and digital distributor.
We hold a world-wide stock of fully corrected British Admiralty charts via our print on demand system (POD). We are also authorised distributors for IMO, ITU and Navionics.
We stock an extensive selection of nautical books and publications.
For the yachtsman a large range of Imray Paper Charts and Admiralty Leisure Charts, together with books by Adlard Coles Nautical,Wiley Nautical, Almanacs and Log Books.
For merchant shipping books by Brown, Son & Ferguson, IMO, ITU, International Chamber of Shipping, MCA, OCIMF, to name but a few.
With electronic chart sales increasing steadily year on year, yachtsmen are complimenting their paper charts with electronic charts, either raster or vector. We are also an approved programming updater for C-MAP and stock various Navionics charts.
South Bank Marine is ISO 9001:2015 quality assured company, with a defined quality policy, quality objectives and documented company procedures.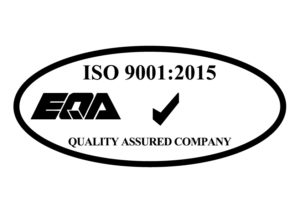 You can contact us here or via email sales@southbankmarine.com or alternatively via phone +44 1472 361137.
What can we do for you ?
South Bank Marine is committed to providing its customers with the highest levels of customer service, in an efficient and cost effective manner. Nothing is ever to small and should we not have an item on stock we shall endeavor to have it supplied as soon as physically possible.