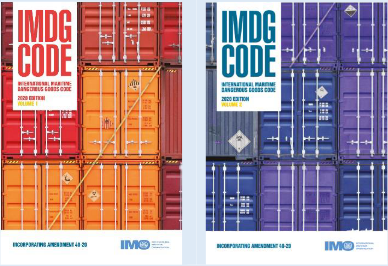 Welcome to our December Newsletter

As the festive season fast approaches we wish to advise you of our opening hours and cut off for orders to ensure delivery over the festive period. Courier deliveries are presently being delivered on time, we are however experiencing delays with Royal Mail standard delivery. On average delivery is taking 5-14 days and as such we are strongly recommending if your items are time defiant to request the courier option.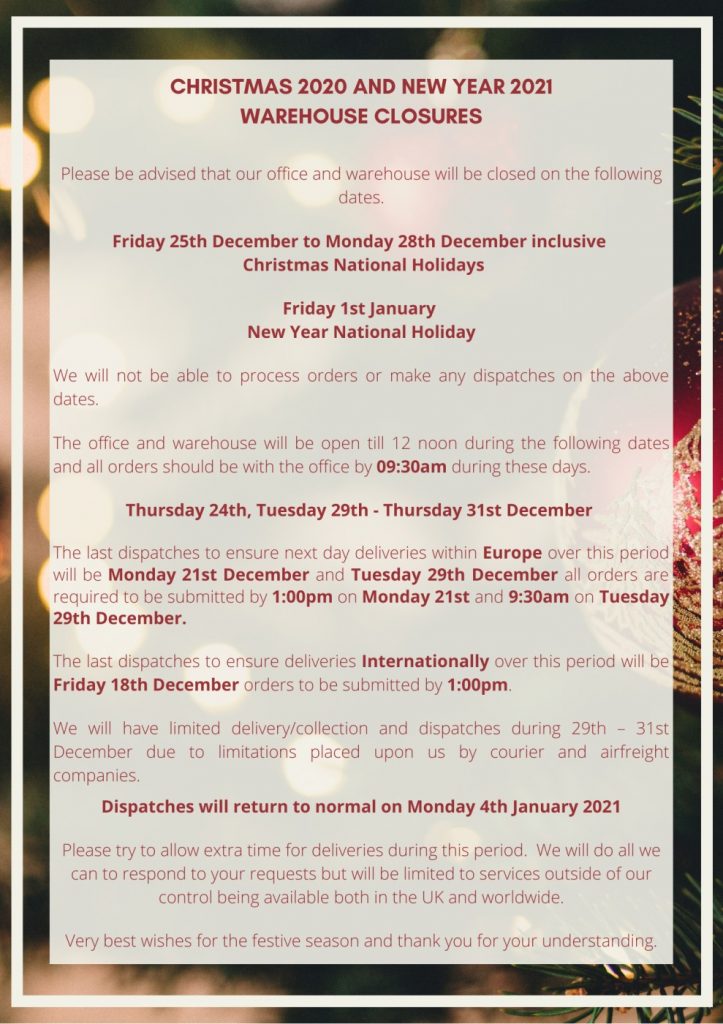 Recently Published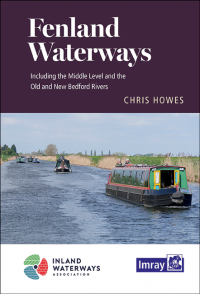 This guide to the Middle Level waterways that lie between the River Great Ouse and River Nene, including the main link route via March and several other alternatives, gives all the information needed for anyone planning to navigate the area.
Shaped by human ingenuity and home to a rich variety of nature, the serene and stunning landscapes of the Fenland waterways are more remote than most of the rest of the country's network of navigable inland waters.
In this lies their beauty and much of their attraction. However, they also have sufficient access to facilities.
Readers will find a wealth of information about moorings, facilities and services, as well as features of interest to canoeists, paddleboarders, walkers and other users of the waterways. It includes detailed mapping for each section of the rivers as well as overview plans.
Imray's popular inland waterways guides are being revised with experienced boat-owners and navigators from the Inland Waterways Association. With a completely new design and maps that have been rescaled and reoriented to make them more user-friendly, this new Fenland Waterways guide has been written by Chris Howes, Deputy National Chairman, Eastern Region Chairman and Peterborough Branch Chairman of the IWA. Chris is a knowledgeable enthusiast for the area and his navigation notes are enriched with narrative and photographs, highlighting numerous points of interest.
Author Chris Howes
Publisher Imray
ISBN 9781786791481
Edition date 2020
Publication details 235 x 160mm. Spiral bound. 4-colour
Price £10.95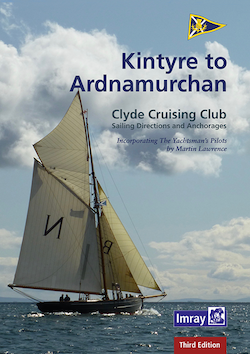 The area covered by this cruising guide stretches northwards from the Mull of Kintyre to the Ardamurchan peninsula, detailing some of the finest cruising grounds to be found anywhere in the world. Within easy reach of all the main harbours and marinas lie an abundance of lochs and islands with numerous idyllic anchorages to explore. Some of these are easy to find, others pose more of a navigational challenge and are accessed via intricate channels using a series of well-described transits, others lie beyond turbulent tidal sounds. All reward with stunning scenery and there is somewhere for everyone, whether on a first-time visit, or a return to familiar waters.
This new edition, updated by Edward Mason, continues the long-respected legacy of CCC publications for cruising sailors. Information on harbours and marinas has been thoroughly revised, and plans have been updated throughout. Several new photographs have been included to help to identify key navigational features as well as to entice further exploration.
Details on plans have been updated with reference to the Imray chart pack for the area (2800 Kintyre to Ardnamurchan). References to Bob Bradfield's useful Antares large scale charts are also included.
Supplements are available to download from the club's website.
Author Clyde Cruising Club/Edward Mason
Publisher Imray
ISBN 9781786791665
Edition 3rd
Edition date 2020
Publication details A4. Soft cover. Spiral binding
Price £35.00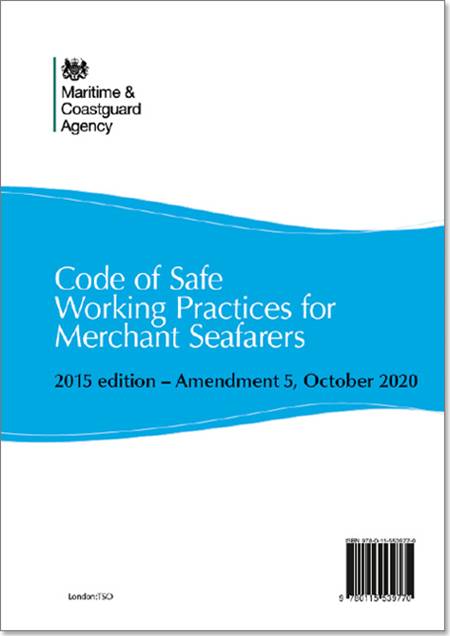 Amendment 5 to the Code of Safe Working Practices for Merchant Seafarers (COSWP) 2015 edition provides updates to Chapters 1-6, 8-12, 15, 18, 20-24, 26, and 28.
COSWP provides guidance on improving health and safety on board vessels and articulates how statutory obligations should be fulfilled. The Code details the regulatory framework for health http://orthocentre.com.au/buy-viagra/ and safety on board ship, safety management and statutory duties underlying the advice in the Code and the areas that should be covered when introducing a new recruit to the safety procedures on board.
It is a statutory requirement for the current edition of the Code to be carried on board all UK ships, other than fishing vessels and pleasure craft. The Code contains essential health and safety information and it must be made available to any seafarer on board the ship who requests it.
Author MCA
Publisher TSO
ISBN 9780115539770
Edition date October 2020
Publication details Looseleaf
Price £20.00
New Editions Due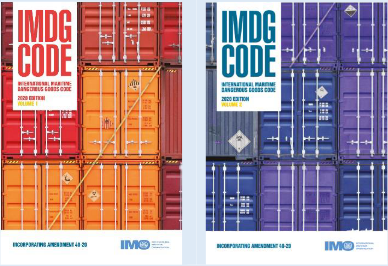 Many maritime countries have taken steps to regulate the carriage of dangerous goods by sea, based on the safety considerations set out in parts A and A-1 of chapter VII of the 1974 SOLAS Convention, as amended. More recently, as marine pollution has become a serious concern, countries have taken further steps to regulate the carriage of marine pollutants, as described in Annex III of MARPOL. The International Maritime Dangerous Goods (IMDG) Code, which was first published in 1965, amplifies the requirements of both Conventions and has become the standard guide to all aspects of handling dangerous goods and marine pollutants in sea transport.
The two-volume Code is divided into seven parts:
Volume 1 (parts 1, 2, 4, 5, 6 and 7 of the Code) contains sections on:
• general provisions, definitions and training
• classification • packing and tank provisions • consignment procedures
• construction and testing of packaging's, IBCs, large packaging's, portable tanks, MEGCs and road tank vehicles
• transport operations
Volume 2 contains part 3 (Dangerous Goods List, special provisions and exceptions), appendices A and B (generic and N.O.S. Proper Shipping Names, and glossary of terms) and an index
The 2020 edition will be voluntary starting 1 January 2021 and become mandatory on 1 January 2022.
Author IMO
Publisher IMO
ISBN 852687507149
Edition date February 2021
Price £160.00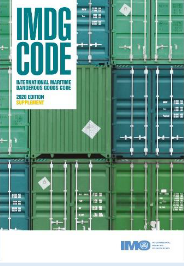 The International Maritime Dangerous Goods Code relates to the safe carriage of dangerous goods by sea, but does not include all details of procedures for packing of dangerous goods or actions to take in the event of an emergency or accident involving personnel who handle goods at sea. These aspects are covered by the publications that are associated with the IMDG Code, which are included in this Supplement.
The Supplement also includes texts of the Medical First Aid Guide, descriptions of the reporting procedures for incidents involving dangerous goods, harmful substances and/or marine pollutants, the International Code for the Safe Carriage of Packaged Irradiated Nuclear Fuel, Plutonium and High-Level Radioactive Wastes on board Ships and other appropriate Assembly resolutions, resolutions and circulars of the Maritime Safety Committee and circulars of the Facilitation Committee and of the Sub-Committee on Dangerous Goods, Solid Cargoes and Containers.
Author IMO
Publisher IMO
ISBN 852687507132
Edition date February 2021
Price £75.00