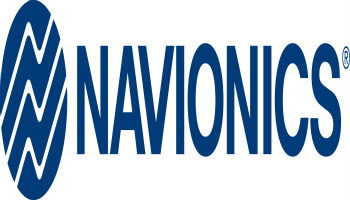 Navionics have introduced an incentive for ENC users that don't currently use their data cards.
At present they offer a 50% discount on all purchased 12 month updates once an initial Navionics purchased card subscription ends.
To encourage users to change over to Navionics they are now offering the same 50% discount to all those that have one of the following:
C-MAP – BDS, Essential, 4D, 4D Local, 4D Wide, 4D MAX, 4D MAX+, MAX N, MAX N+, MAX-N Bathy, MAX NT, MAX NT+ on SD/ MSD
Fishing Hot Spots on Sd, MSD and MMC
Lakemaster for Humminbird, Lakemaster ProMap for Lowrane and LakeMaster for Lowrance (Newer Versions)
Lowrance NauticPath on MMC
TrakMaps for Garmin on SD/ MSD including the Demo Cards
TrakMaps for Lowrance
Magellan BlueNAV XL3
For further information please message our Sales Support Team via email sales@southbankmarine.com or telephone +44 1472 361137.